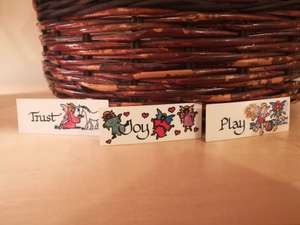 Take a look inside the Sanders Piano Studio!
Making music is a lifelong pursuit that I aim to foster in each student through individual lessons, piano groups and super fun performances. My goal is to bring out the joy of music making in each student and to teach them the love of sharing music in a community.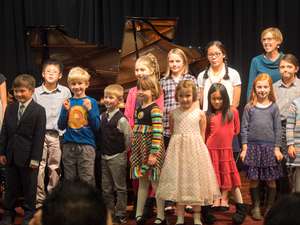 From the beginning, piano lessons are geared toward providing each student with a foundation in rhythm, listening, singing, technique,  improvisation, music theory, sight reading and the study of classical repertoire as well as contemporary music and original compositions. Students learn to be adept interpreters of a variety of styles. In lessons I strive to maintain each student's creative relationship with music through improvisation and composition. In this way, students bring a feeling of spontaneity and play to their music making at the piano, whether it is through the study of existing compositions and composers, the interpretation of jazz, blues and pop tunes or their own improvisations and compositions.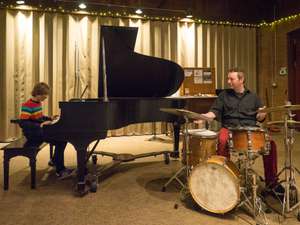 The Sanders piano community welcomes students of all ages and abilities. As a member of the Oregon Music Teachers Association (OMTA) I offer participation in the state Syllabus and Period Festivals for students who are interested. If you would like to become a member of our piano community or are just curious to find out more about what lessons are like here at the Sanders Piano Studio, please feel free to contact me! I'd love to hear from you!
LOCATION: Piano Studio located in Southeast Portland in the Woodstock Neighborhood near Trader Joe's and New Seasons.  Within 2 minute walk to Tri-met Bus lines 17, 14 and 71.  Piano lessons are easily accessed throughout the Woodstock Neighborhood, Reedwood, Eastmoreland, Westmoreland, Sellwood, Milwaukie, Garthwick, Hawthorne, Foster-Powell, Mt. Scott-Arleta and Brooklyn neighborhoods in Southeast Portland.